Sealing of penetrations through the building shell.
 We have got the breakthrough for the breakthrough! The company Eisedicht.
Company owner Michael Eisenhauer has been working on solutions for sealing penetrations of building shells like vapour barriers or vapour retarder for many years.
The air seal sleeves and other innovative, practice-oriented products were the result of his research. These solutions were granted the award for innovation. Consequently, the exterior building shell became an integrated part in the development targets. Thus, the present extensive product range covers air seal sleeves for interior areas as well as sleeves for exterior shell.
SGD Servicegesellschaft für Verladetechnik mbH & Co. KG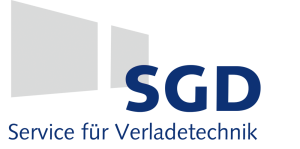 More information can be found at http://www.spaltabdichtung.de.